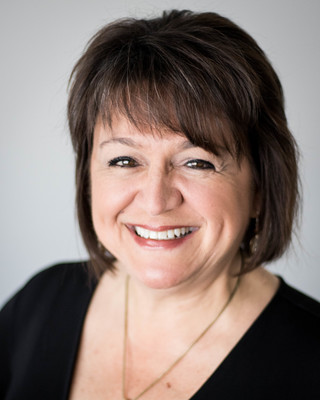 About Me
Hi, I'm Britta,
Clients come to me to help them understand their relationships better, how to manage their anxiety,  and to feel more connected. 
Helping you connect with your spouse, friends, loved ones, parent, or anyone who is important to you is what I do best.
Working together, we will make sure you have a deeper understanding of your anxiety, specifically in your relationships. You'll gain a better understanding of why you feel disconnected and why anxiety shows up. And here's a sneak peak ~ anxiety is not actually a disorder.
You'll learn the secrets to better relationships as you become skilled at handling challenges like communication and trust issues. You'll be more connected while feeling the freedom to be yourself. When you gain awareness of the deeper blocks that keep you from experiencing the emotional connection you really seek, it will begin to all make more sense.
Little by little, you'll feel lighter, less anxious, more free to have fun and smile, and most of all, how to create those truly caring relationships you desire. You will shift away from fear and into love, which naturally makes you a magnet to others.
When I'm not working, you can find me reading, studying and researching about anxiety and relationships, writing, painting, and spending time with my friends and family.
Schedule Consultation
This is our opportunity to chat and get to the heart of what's happening in your life
Choose a Coaching Plan
During our chat, we will discuss a variety of options to find the one best suited for you
Reach Your Goals
You will leave with ideas and recommendations on what you need to do to move forward