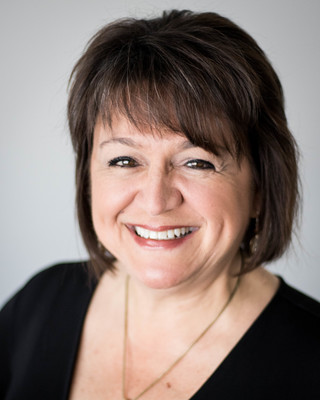 About Me
Hi, I'm Britta,
Women work with me to learn how to trust again and feel safe in their relationship after finding out he cheated.
Showing you how to rebuild your relationship is what I do best.
Working together, we will make sure you have a deeper understanding of what happened and why. You'll gain better awareness of why you feel alone and so hurt, and then know what to do about it.
Your choices will feel right for you.
You'll become stronger in knowing what you want and how to ask for it. You'll learn the skills of how to communicate better and tackle those difficult conversations, like breaks in trust.
Little by little, you'll realize that you are starting to feel more free to be yourself. You'll feel seen and heard in your relationship, but most of all, safe and cherished.
When I'm not working, you can find me reading, studying and researching about relationships, writing, painting, and spending time with my friends and family.
Schedule Consultation
This is our opportunity to chat and get to the heart of what's happening
Choose a Coaching Plan
During our chat, we will discuss a variety of options to find one best suited for you
Reach Your Goals
Together, we will reach your goals to have the relationship you most desire