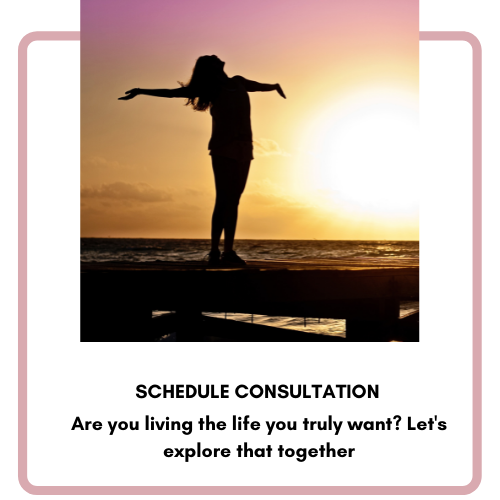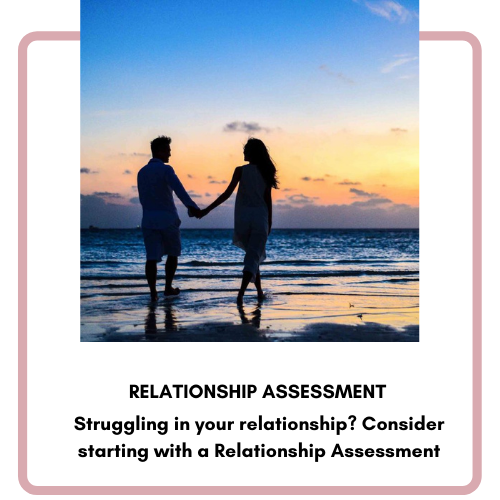 You can change your path at any time
An unsettled mind creates and unsettled life
Watch your professional life soar
Connect to your deepest intuition
Feel fully connected, inside and out
Stop chasing and start receiving
Connection is your deepest desire and greatest void
You connect with friends and family, and network with co-workers but you don't feel a real sense of connection with others. Sometimes it's good but mostly, it just feels off, which then makes you feel lost and frustrated.
You don't really feel the freedom to be yourself.
So you work on yourself.
You're learning about meditation, empowerment, and breaking free from limiting beliefs.
You're using oils, getting Reiki, Acupuncture, and other energy healing. You are more spiritual than religious and truly enjoying learning about the latest mind/body options. And it seems to work . . . at least at first.
Don't get me wrong, these things are good. But eventually, it feels like nothing really changes long term.
And worst of all, you don't feel 'good enough'. So you work harder and read more but that just leaves you even more exhausted.
Here's the thing, your old way of coping no longer works. It's outdated.
The stresses you face today are different. You need to learn new ways of coping and adapting
It's time to upgrade.
Learn the secrets to better relationships.
Schedule a consultation below.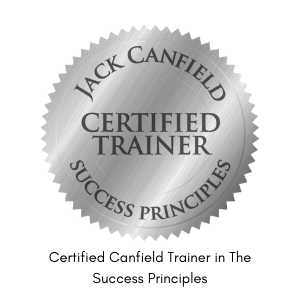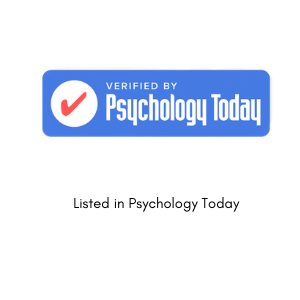 "Working with Britta was one of the most impactful experiences of my life"