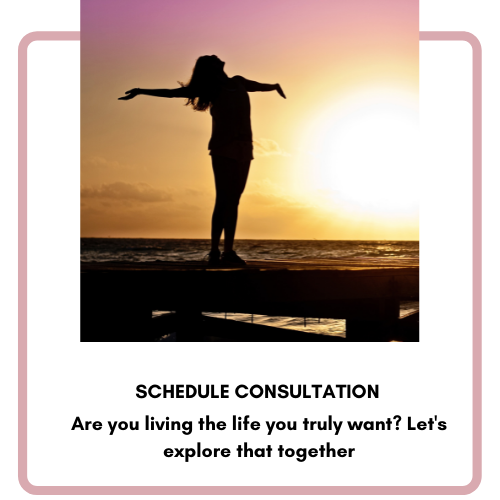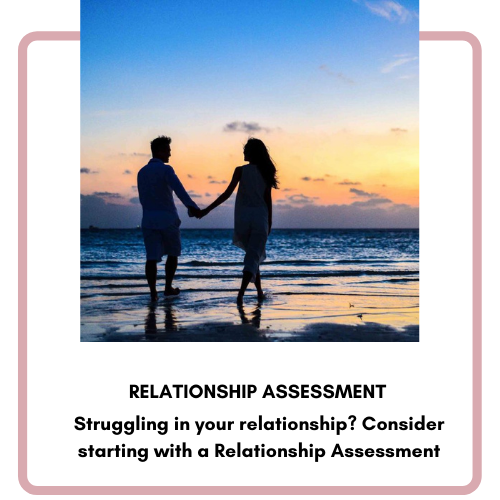 You can change your path at any time
An unsettled mind creates and unsettled life
Watch your professional life soar
Connect to your deepest intuition
Feel fully connected, inside and out
Stop chasing and start receiving
Connection is your deepest desire
But you don't really feel connected. You're anxious a lot and often wonder . . . why does it have to be this hard? You can't seem to talk about anything real, it just gets avoided or shoved under the rug. Or worse, you get blamed. You try to set boundaries but that doesn't work. But if they set boundaries, it's expected. Doesn't make sense. Doesn't seem fair.
You try to ask but don't want to seem needy, or confusing, or say something wrong. So you pretend, try to not rock the boat. After all, it's just easier that way. But deep down, you're dying inside. It's so confusing and any question you ask somehow gets turned around. You end up the bad guy.
It has to be easier but what do you do?
There is a solution . . .
Learn the secrets to better relationships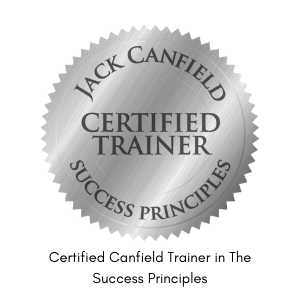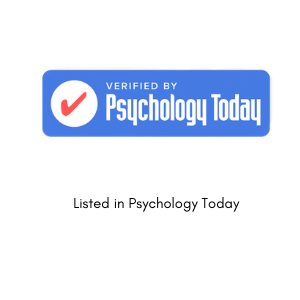 "Working with Britta was one of the most impactful experiences of my life"