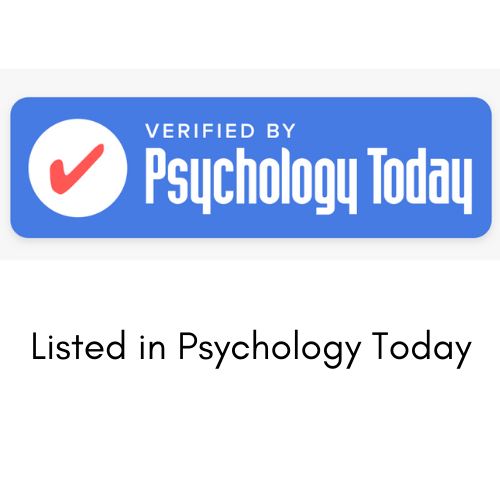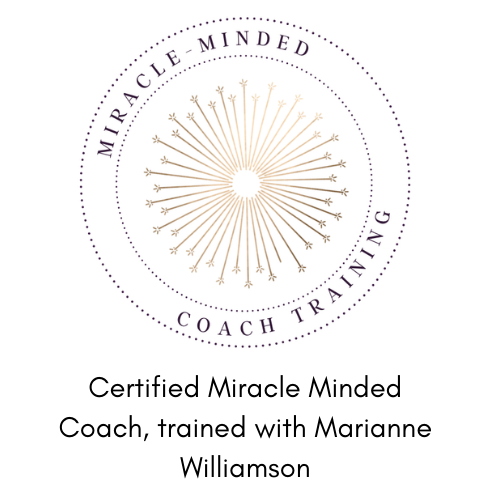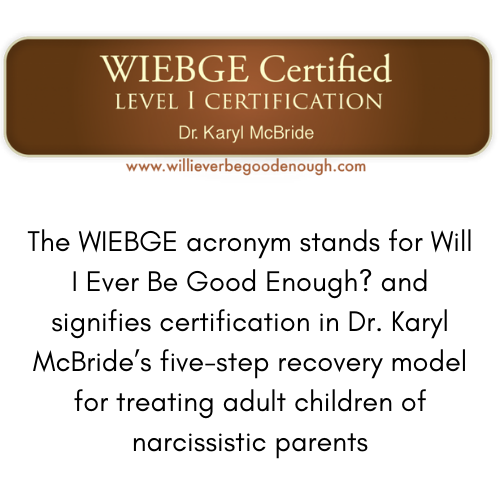 "We have come to a whole new relationship. It's better than ever"
"Thank you for helping clear my head and see a bright new path"
"We're connecting more. I have so much hope for our relationship"
"I now courageously value and love who I am"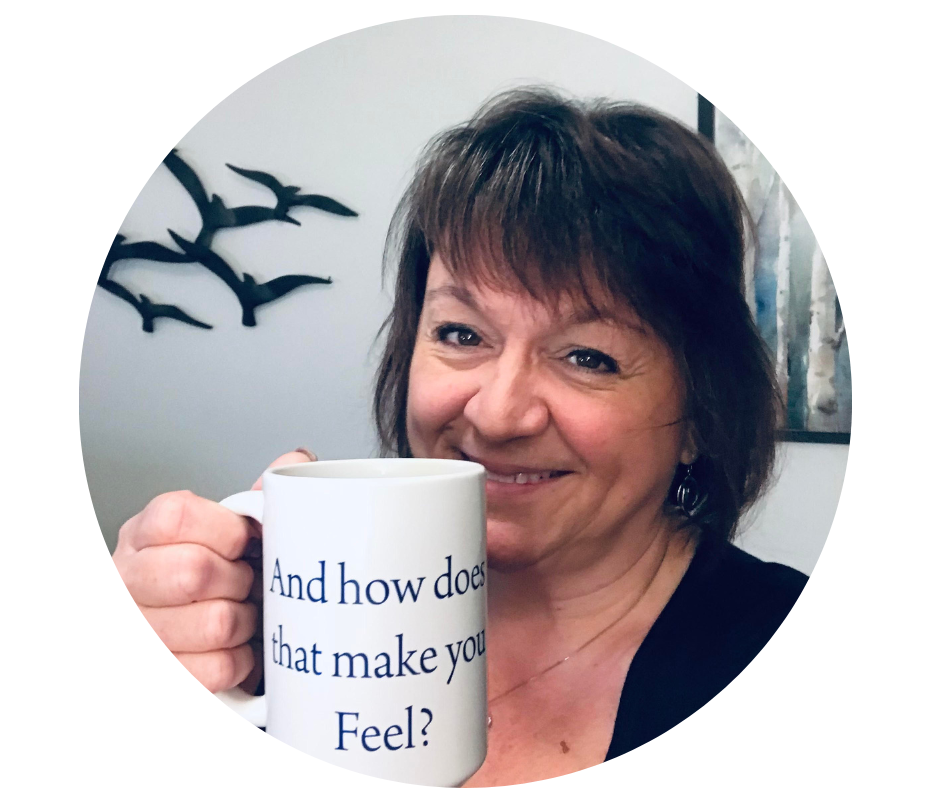 Hi, I'm Britta
Unhappy women work with me to learn how to help him understand them better, no matter how bad it's gotten, using the power of The YES Principle.
THE YES PRINCIPLE
Inner Healing Through Relationships
STEP 1
Schedule Clarity Call
STEP 2
Implement
The YES Principle
Are you frustrated with a man in your life who just does NOT get you?
Here's what happened.
In the 1950's, women needed to be married to survive. We had little to no economic power.
Today, we dominate in areas like business, finance, wealth, and entrepreneurship. While those areas are strong, it has created a bigger breakdown in communicating with the men in our lives.
Therapy doesn't work because it is stuck in the old relationship paradigm. You need new language to your bring relationship into the 21st century.
Click below and let's get started!
Time to start again
Contact Information
Britta Neinast, LCSW and Relationship Expert
1251 N. Eddy Street, Suite 200, South Bend, IN 46617
219-286-7258
Email:  britta@healingwithbritta.com