Get Clear on Your Marriage
Helping women find clarity about what they want in their lifelong marriage and how to make that happen
STEP 1: Click to Begin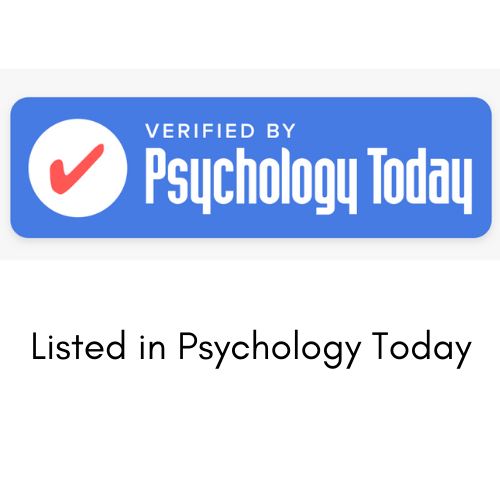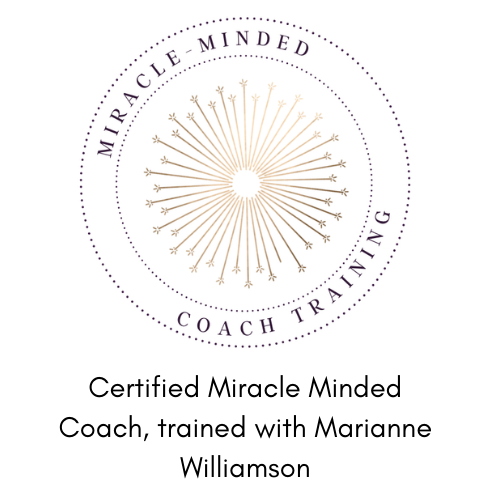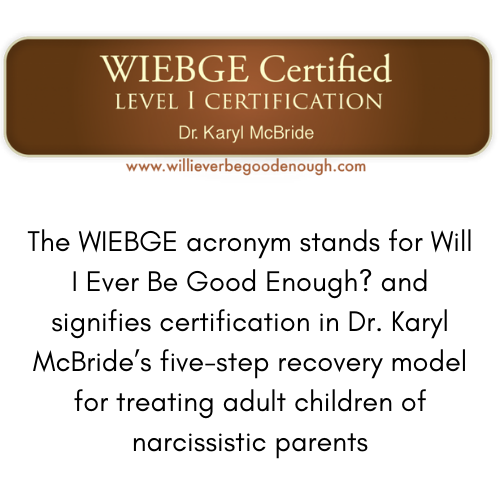 "We have come to a whole new relationship now. It feels better than ever"
"Thank you for helping me clear my head and see a bright new path"
"We're connecting more. I have so much more hope for our relationship"
"We learned to love each other again and have never been so happy"
Hi, I'm Britta
Unhappy women work with me to get clear about what they want so they feel seen, heard, and understood in their marriage.
THE RELATIONSHIP CLARITY METHOD
3 steps to get clear about long-term relationships
STEP 1
Schedule Clarity Call
Here's the brutal truth about relationships: 
To feel loved, you need to feel understood.
To feel understood, you must communicate what you need but women and men have not learned how to do this well.
Which is why, even when you talk through your problems, it will feel like he just doesn't understand you.
When you don't feel understood, you end up unhappy and feel confused. It's normal to even wonder if you should stay or leave . . . a painful place to be.
The problem is, dating skills are not the same as long-term relationship skills. They are completely different sets of skills and most of us are not taught how to do this well.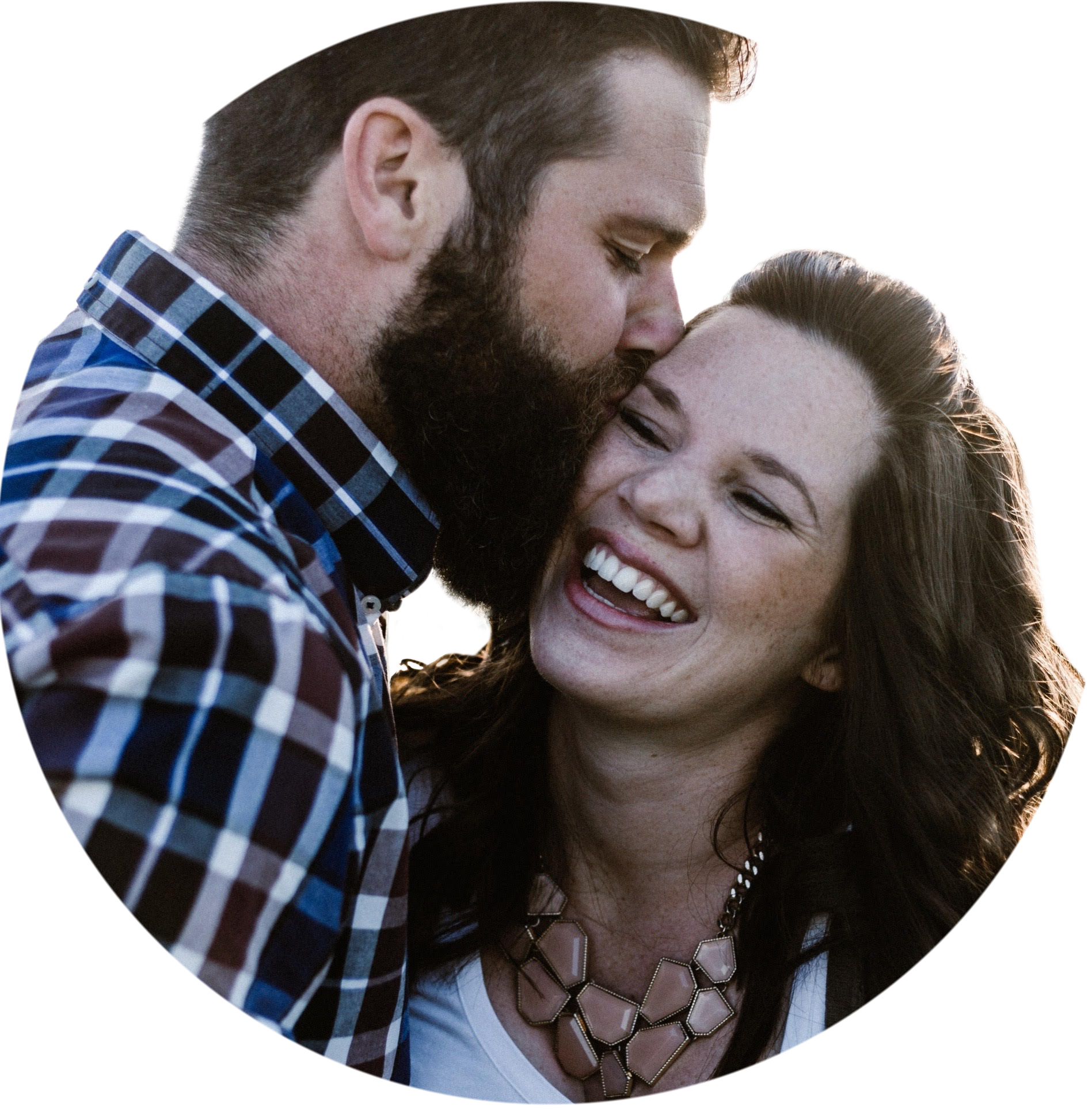 Once you learn the skills of connecting with him for long-term, you'll feel seen, heard, and understood.
I'm Britta Neinast, a licensed therapist and relationship expert. After years of working with men, women, and couples, I can help you know exactly what you need to do.
Ready to get clear? Click below
Contact Information
Britta Neinast, LCSW and Relationship Expert
1251 N. Eddy Street, Suite 200, South Bend, IN 46617
219-286-7258
Email:  britta@healingwithbritta.com