Is he playing with your heart or protecting it?
Understand the rules so that you stop playing
Access Support Here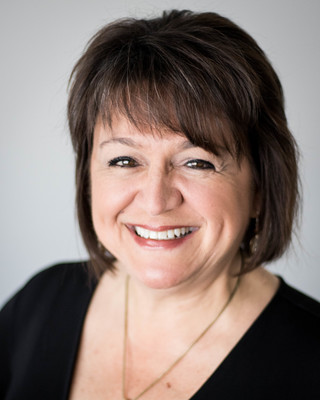 About me
Women who are strong, independent, and successful but struggle in relationships work with me to learn how to recognize their patterns and reactions, and finally create a relationship where they feel loved and cherished, and like they're with a man who wants to protect their heart.
Showing you how to create deeper, more meaningful connections in your relationships is what I do best.
Over-functioning, anxiety, and exhaustion are symptoms of a deeper issue. When you're not protecting your heart, you leave yourself vulnerable to heartache and pain. When you become more connected to why this is happening, you'll move out of the cycle of "coping" and finally feel freedom to fully express yourself in a healthy way in your relationships.
Working together, you'll learn the steps to get off the hamster wheel of emotional pain, over-functioning, and like you're doing it alone, and release it, once and for all. You will have an understanding of what is happening and why, and become aware of the unconscious dynamics that play out in why you keep running into the same problems.
Little by little, you'll feel more connected with yourself and then inspired to know clearly what you need to do next. You will learn to protect your heart in relationships with men, and learn the difference between a boy who's still playing around from a high value man who wants to protect you. Your choice will feel right for you so that you finally have more satisfying relationships where you feel seen and heard, and like you're on a team.
Ready to take the next step?
Gain access to my Radical Heart Connection [RHC] private group to learn more. Click link below.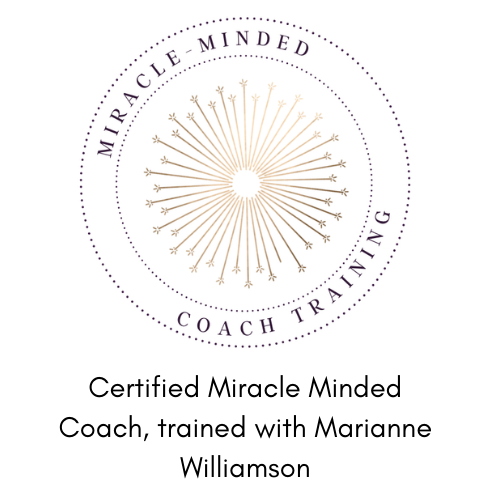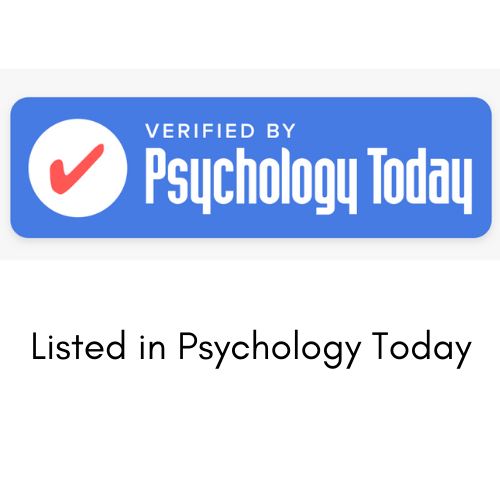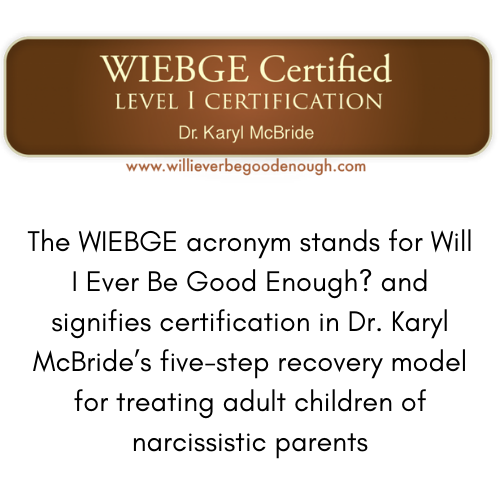 Contact Information
Britta Neinast, LCSW and Relationship Coach
1251 N. Eddy Street, Suite 200, South Bend, IN 46617
219-286-7258
Email:  britta@healingwithbritta.com