Get Clear on Your Marriage
Helping women find clarity about staying in their marriage or choosing to gracefully leave
STEP 1: Click to Begin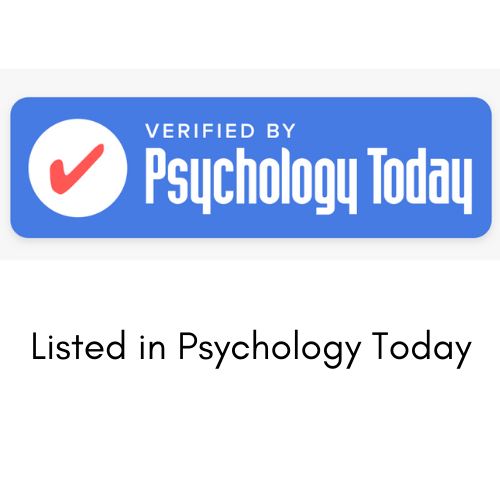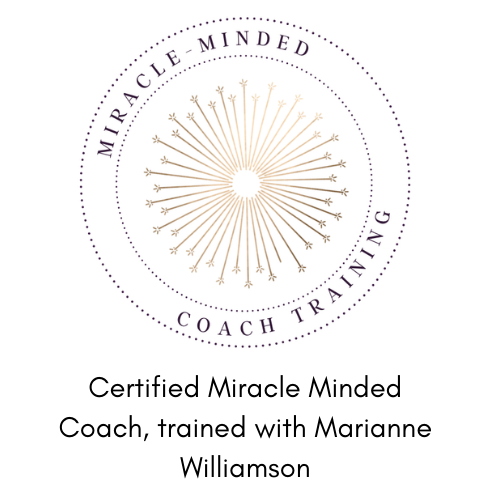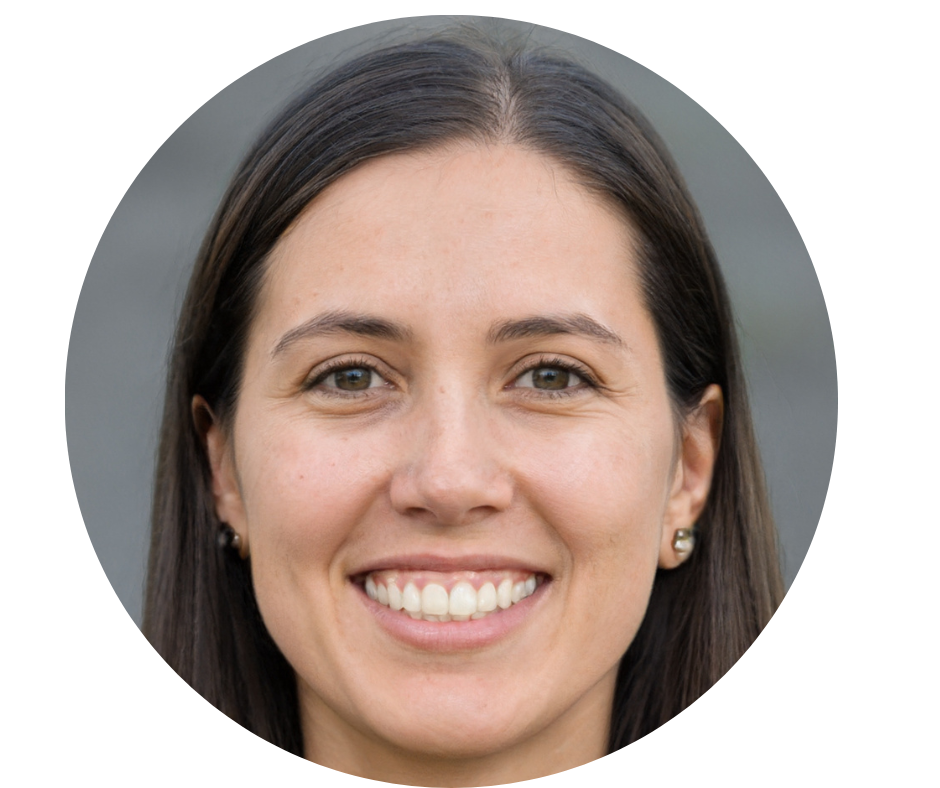 "We have come to a whole new relationship now" ~ Angela J
"I felt so confident that I ended my relationship" ~ Kate G
Hi, I'm Britta
Women who are unhappy in their marriage work with me to get clear about what they want and how to make that happen.
THE CLARITY METHOD
3 steps to get clear
STEP 1
Schedule Clarity Call
STEP 2
Create Customized Plan
Here's the brutal truth about relationships: 
When you don't feel understood, you won't feel loved.
But he will not magically understand you just because you speak up and talk to him about it.
You must learn how to communicate to connect.
Sadly, this is not something that women (or men) have learned how to do well.
When you don't feel connected, you end up unhappy. You start wondering if you should stay or leave, and that's the most painful place to be.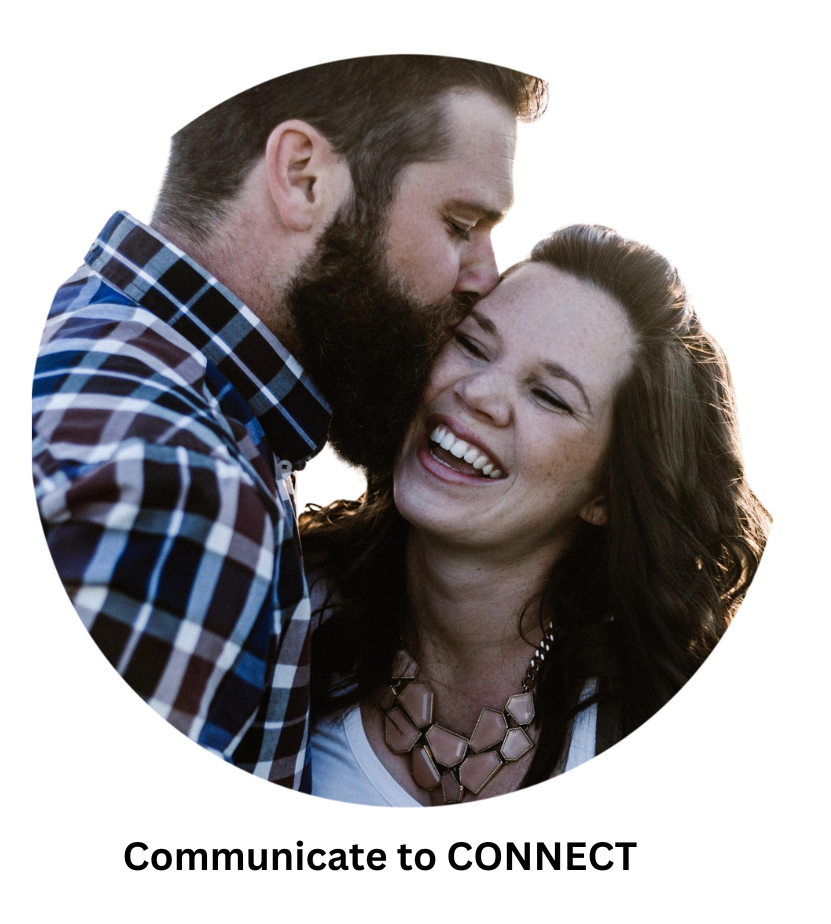 I'm Britta Neinast, a licensed therapist and relationship expert. After years of working with men, women, and couples, I can help you get very clear on what to do next.
Ready to get clear? Click below
Contact Information
Britta Neinast, LCSW and Relationship Expert
1251 N. Eddy Street, Suite 200, South Bend, IN 46617
219-286-7258
Email:  britta@healingwithbritta.com