Get Clear About Your Marriage
Helping women find clarity and peace about staying to fix their marriage or choosing to gracefully leave
Click for Support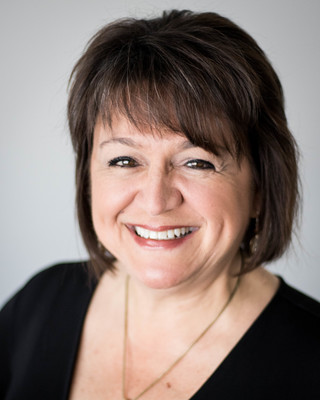 Hi, I'm Britta
Women who are unhappy in their relationship work with me to break the pain of living in limbo by finally getting clear on staying to fix it or choosing to gracefully leave.
You've been struggling with it for a while. Thinking about divorce but then not sure. What about the kids? What would it even look like? How are you going to separate everything?
Then you wonder if it's really that bad. I'm mean, he's not a bad guy. But deep down, you're unhappy, you feel disconnected, overwhelmed, alone, and what's worse, he seems clueless.
Staying feels painful, divorcing feels scary, but living in limbo is the most trapped of all.
Time to figure this out, once and for all.
I'm Britta Neinast, a licensed therapist and relationship coach. After years of working with men, women, and couples, I can help you get very clear on what's happening, how you got here, what you really want, and then what you need to do to move forward with grace.
Ready to take the next step?
Click below and connect, I'm here to support you.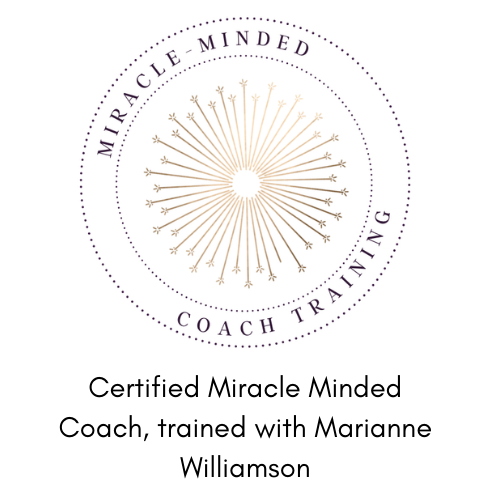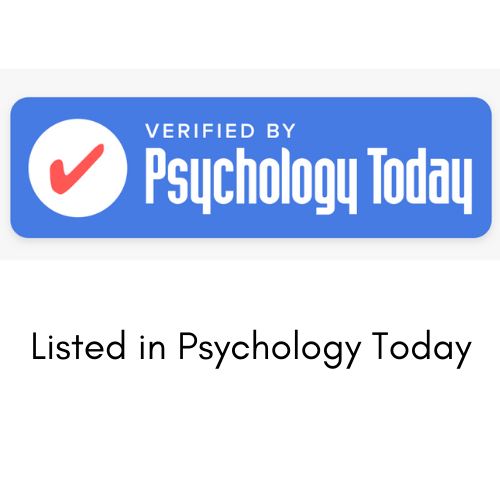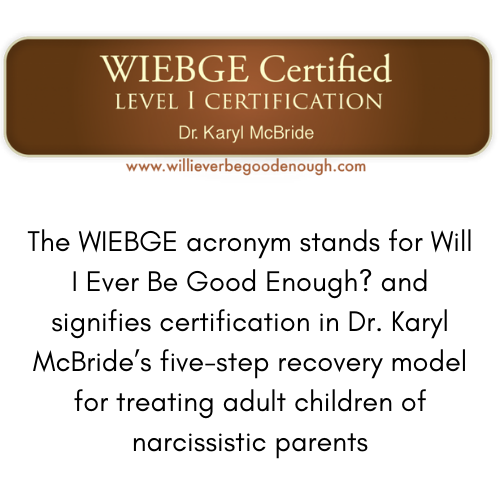 Contact Information
Britta Neinast, LCSW and Relationship Coach
1251 N. Eddy Street, Suite 200, South Bend, IN 46617
219-286-7258
Email:  britta@healingwithbritta.com